Protect

Your Staff,


Customers

and Business.
Design, install, and maintain a powerful business security system that keeps your people and investments safe.


Commercial Access Control
Keys are expensive, difficult to track, and, in the wrong hands, can pose a serious threat to your business. Restrict access and get complete control and oversight over who's entering and exiting your premise with a commercial access control system. Protect your assets, log activity, and allow free flow to authorised people and vehicles. We can also set up systems to automatically open doors in case of a fire or other emergency, creating a path for people to follow and get out safely.

Commercial Intruder Detection
Don't leave your business vulnerable. Protect against break-ins, burglaries, theft & damage with an intruder detection system designed, installed and maintained for your business. Our alarm systems keep you one step ahead of intruders and will notify authorities once set off.

Commercial CCTV
Know what's going on at your premises at all times, deter intruders and monitor employees. We design, install and maintain comprehensive CCTV systems that secure all weak spots and are professionally monitored 24/7. You can rest assured knowing that there's a watchful eye over your business at all times. And, you'll have video evidence readily available for police and insurers if you ever need it. Contact us to get a quote on our Christchurch CCTV installation services today.

Commercial Intercom
Easily and safely identify, communicate with, and allow access to authorised people entering your premises. Make important announcements, communicate with employees, and control building access with a commercial intercom system.

Commercial Gate Automation & Barrier Arms
Secure your business. Prevent access from unwanted visitors with a commercial gate automation system. Control vehicle access in and out of parking facilities and entries while protecting oncoming pedestrians with an automated barrier arms system. AP Security can design, install, and maintain commercial gate automation and barrier arm systems perfect for your business. Our wraparound service means we can take security gates from custom to fabrication to installation with a welder/fabricator on call for your design work.

You lease your car, you lease your office photocopier. You lease your work computer. Now you can lease to buy your security system with AP Security!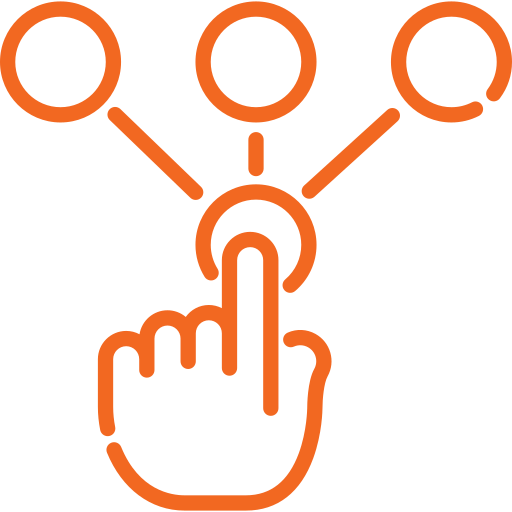 Leasing options
Leasing options are a convenient solution for businesses to ensure a cashflow positive position without compromising on capital investment. 
Operating lease
You can run an operating lease  – once the lease runs out, the product still belongs to the leasing company,  or you can lease to own – and after your final payment the product belongs to you.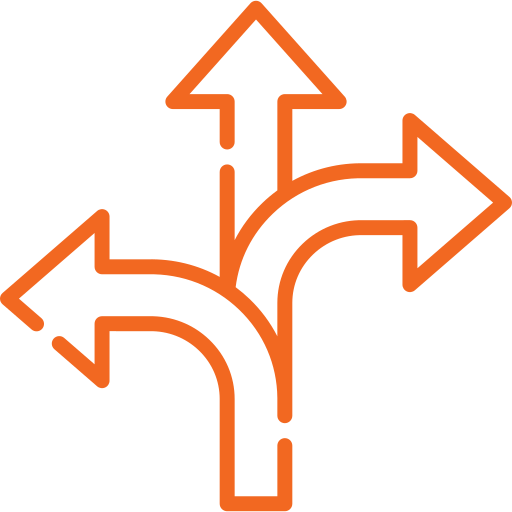 Flexibility
Flexibility in this regard is helpful for businesses and ensures your alarm system, office or vehicle cameras, automatic gates, and access control doors are letting you get on with your business.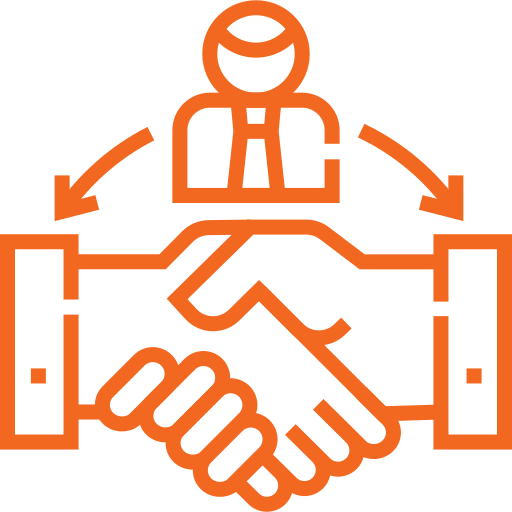 third party
AP Security uses a third party finance company, with standard credit and lending criteria.
Lease to own options available with AP Security – call us today for a no-obligation review of leasing options for your business
Protect What Matters Most

 Design, install & maintain resilient Christchurch security systems tailored to your needs