Design, install & maintain security systems tailored to your needs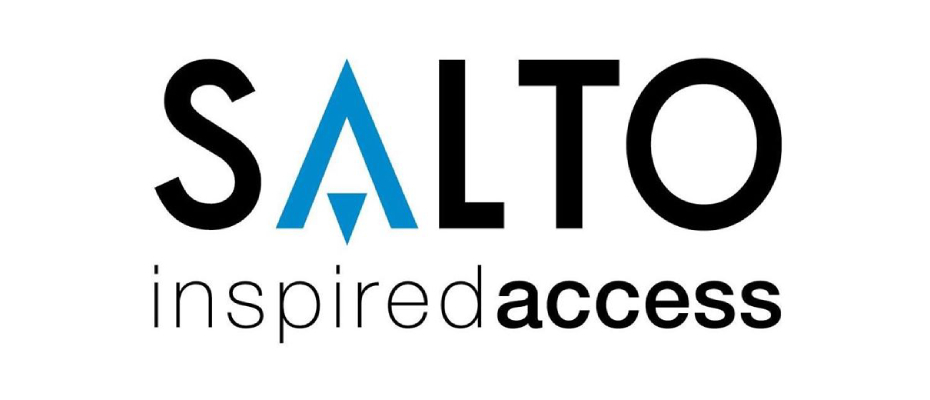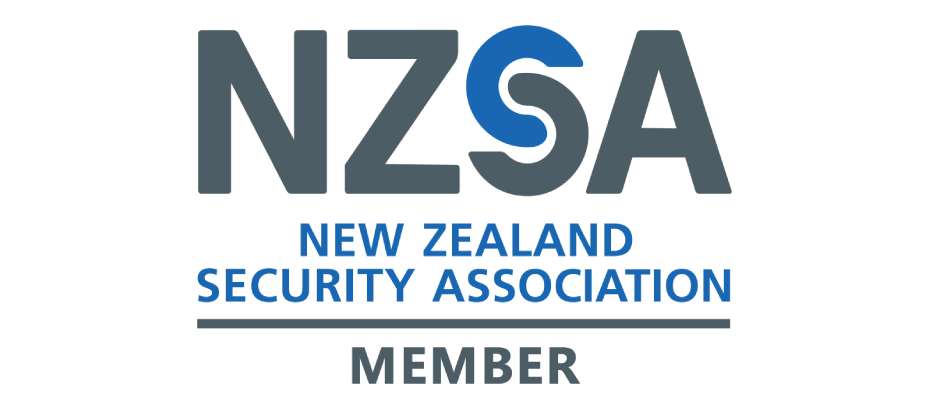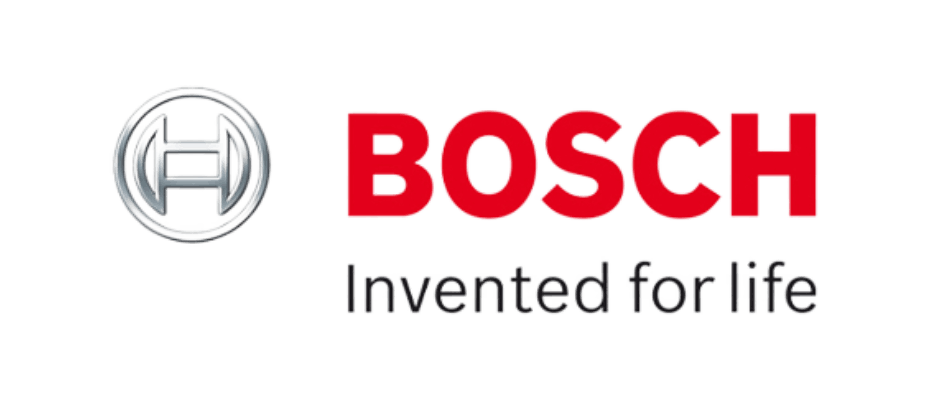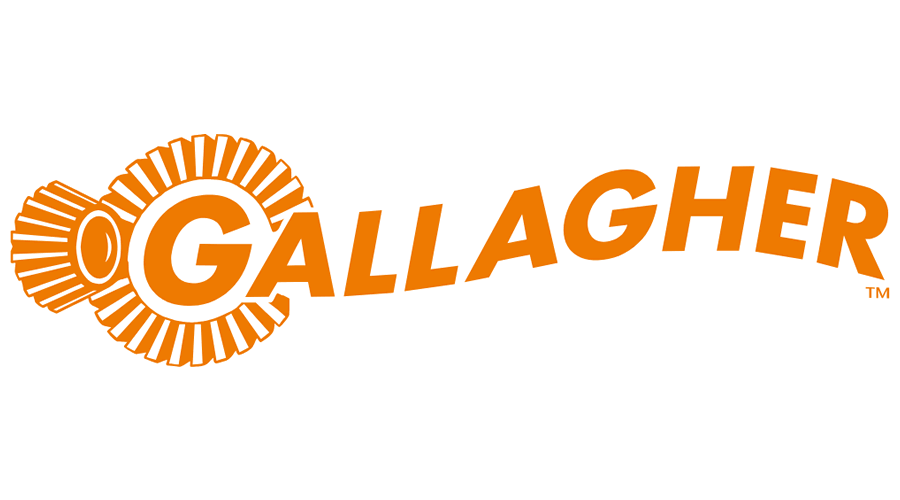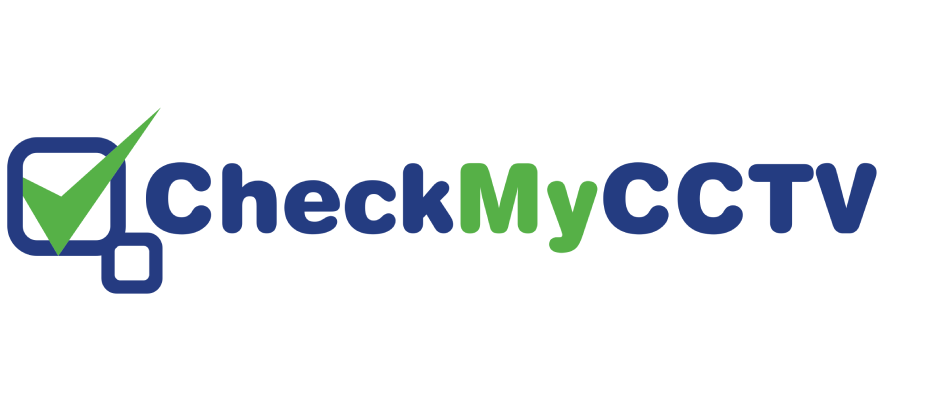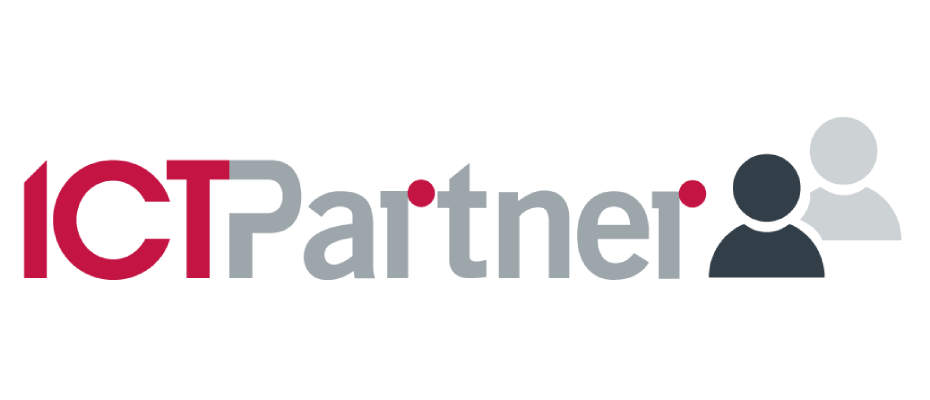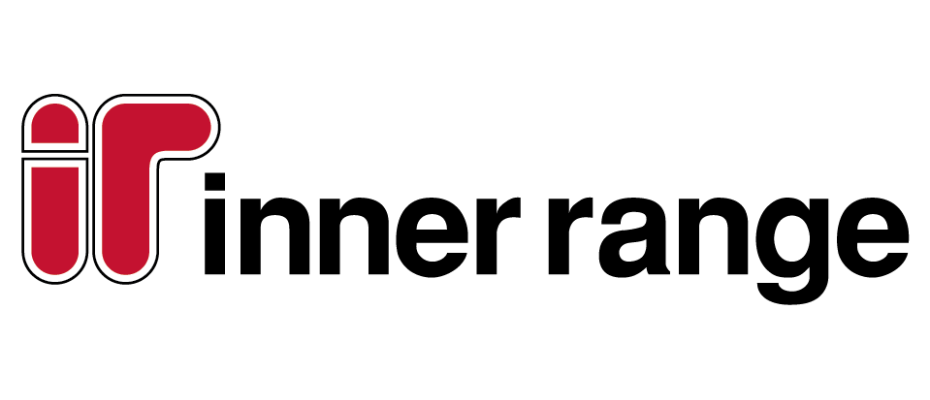 What we can
help you with?

Commercial Security
Access Control
Intruder Detection
CCTV
Intercoms
Barrier Arms & Gate Automation
Tension Fencing
Residential Security
Intruder Detection
CCTV
Gate Automation
Intercoms
Access Control

You lease your car, you lease your office photocopier. You lease your work computer. Now you can lease to buy your security system with AP Security!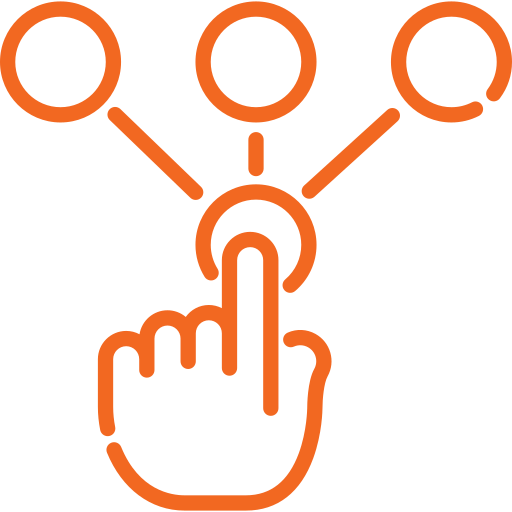 Leasing options
Leasing options are a convenient solution for businesses to ensure a cashflow positive position without compromising on capital investment. 
Operating lease
You can run an operating lease  – once the lease runs out, the product still belongs to the leasing company,  or you can lease to own – and after your final payment the product belongs to you.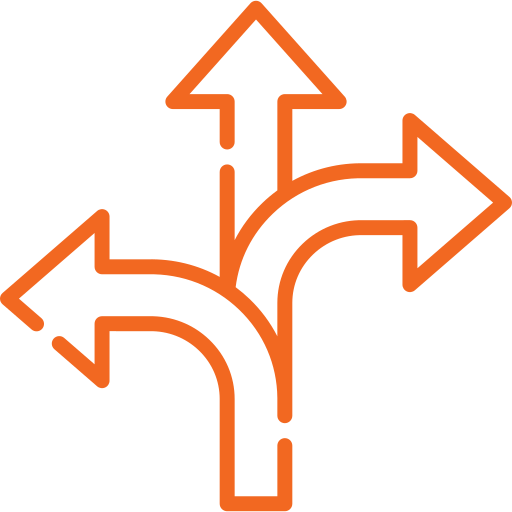 Flexibility
Flexibility in this regard is helpful for businesses and ensures your alarm system, office or vehicle cameras, automatic gates, and access control doors are letting you get on with your business.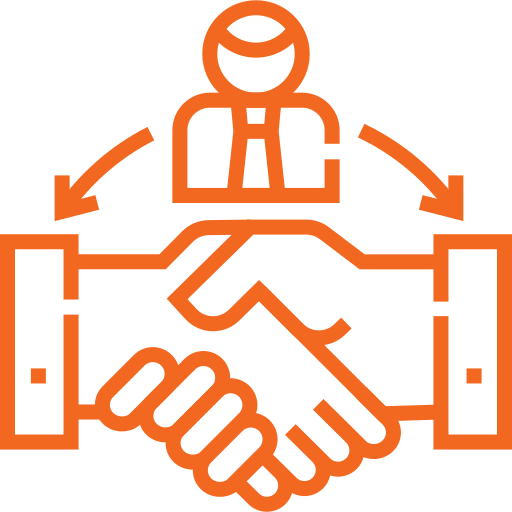 third party
AP Security uses a third party finance company, with standard credit and lending criteria.
Lease to own options available with AP Security – call us today for a no-obligation review of leasing options for your business

Keep what matters most safe with a strong security system designed,
installed, and maintained for your Christchurch home or business.

Trusted Experts
The safety of your home and business is a big deal. Unlike other companies that claim to be a one-stop-shop for fire, security, and electrical, AP Security is different. Security is the only thing we do – and we do it well! Our priority is setting up systems that keep what matters most safe.
Routine Maintenance
Make sure your system is working when you need it most – after all, a security system can only help you when it's working properly! We provide monthly maintenance packages so you can have peace of mind that your home and business are safe & secure.
24/7 Protection
We're available 24/7 for callouts and after-hours security services in Christchurch. Plenty of our systems also come with around the clock professional monitoring, so you'll be the first to know if anything goes wrong!

Design
It all starts with a conversation! – Book a consultation with us online or over the phone. Let us know your security concerns and we'll design and quote a full security system tailored to your home or business. We take the time to evaluate your specific security needs, exposing all weak spots and vulnerabilities.
Install
We'll install your new security system, taking utmost care to respect your privacy and property. We can also take your existing plans from a consultant and turn them into a full working system. And, once the job is done, we'll show you how to use it too. 
Maintain
We won't make you fend for yourself after the installation is complete! Have peace of mind your system works when it really matters with our extended maintenance plans. We'll run monthly assessments on your system and power supply to ensure you're fully protected at all times! 
Protect What Matters Most

 Design, install & maintain resilient Christchurch security systems tailored to your needs