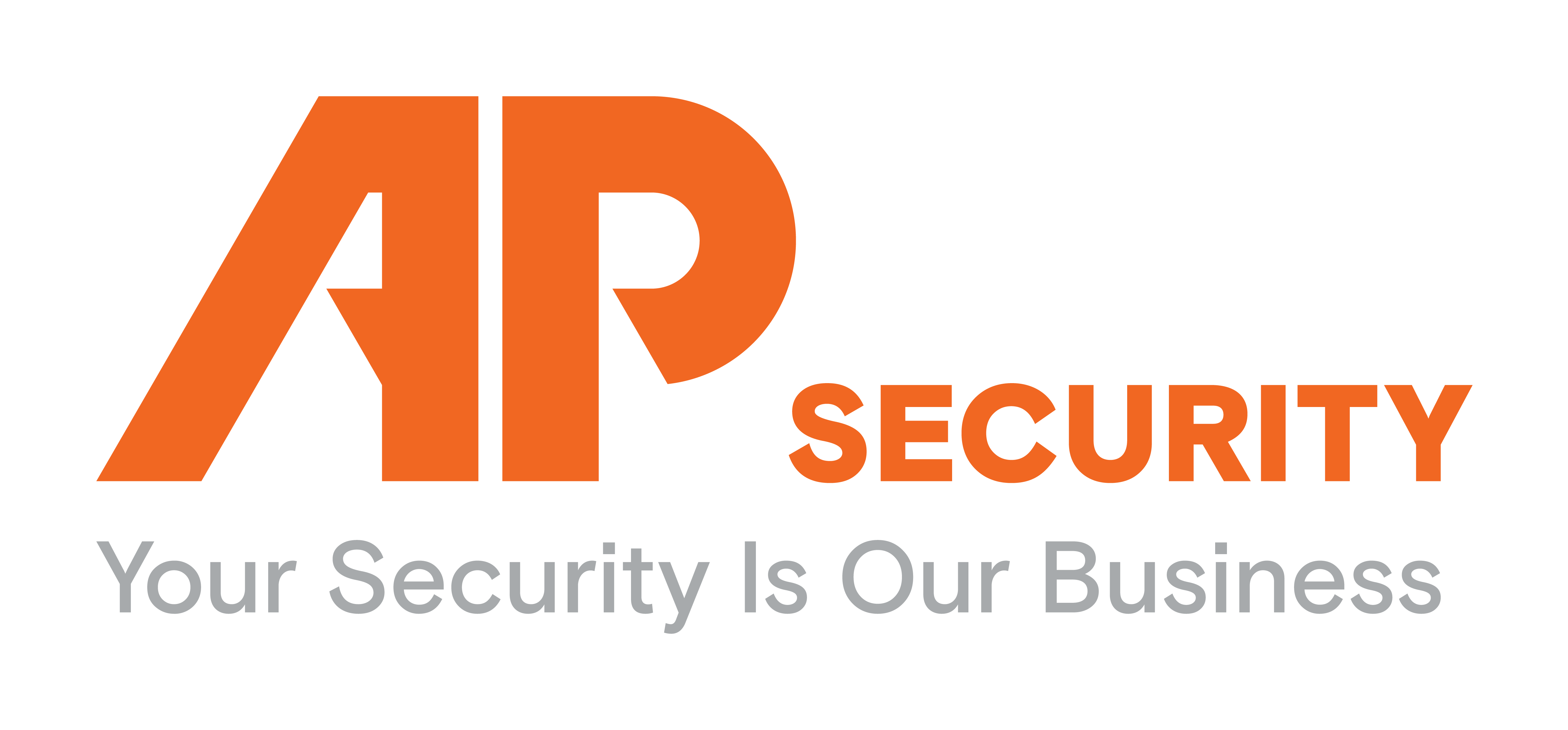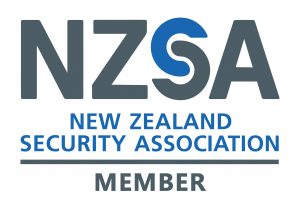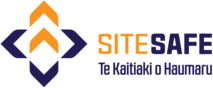 *Professionally Installed in Your Premises*
SPECIAL PRICE OFFER FROM AP
SECURITY
BOSCH ALARM SYSTEM PACKAGE
*Limited install time slots available in December*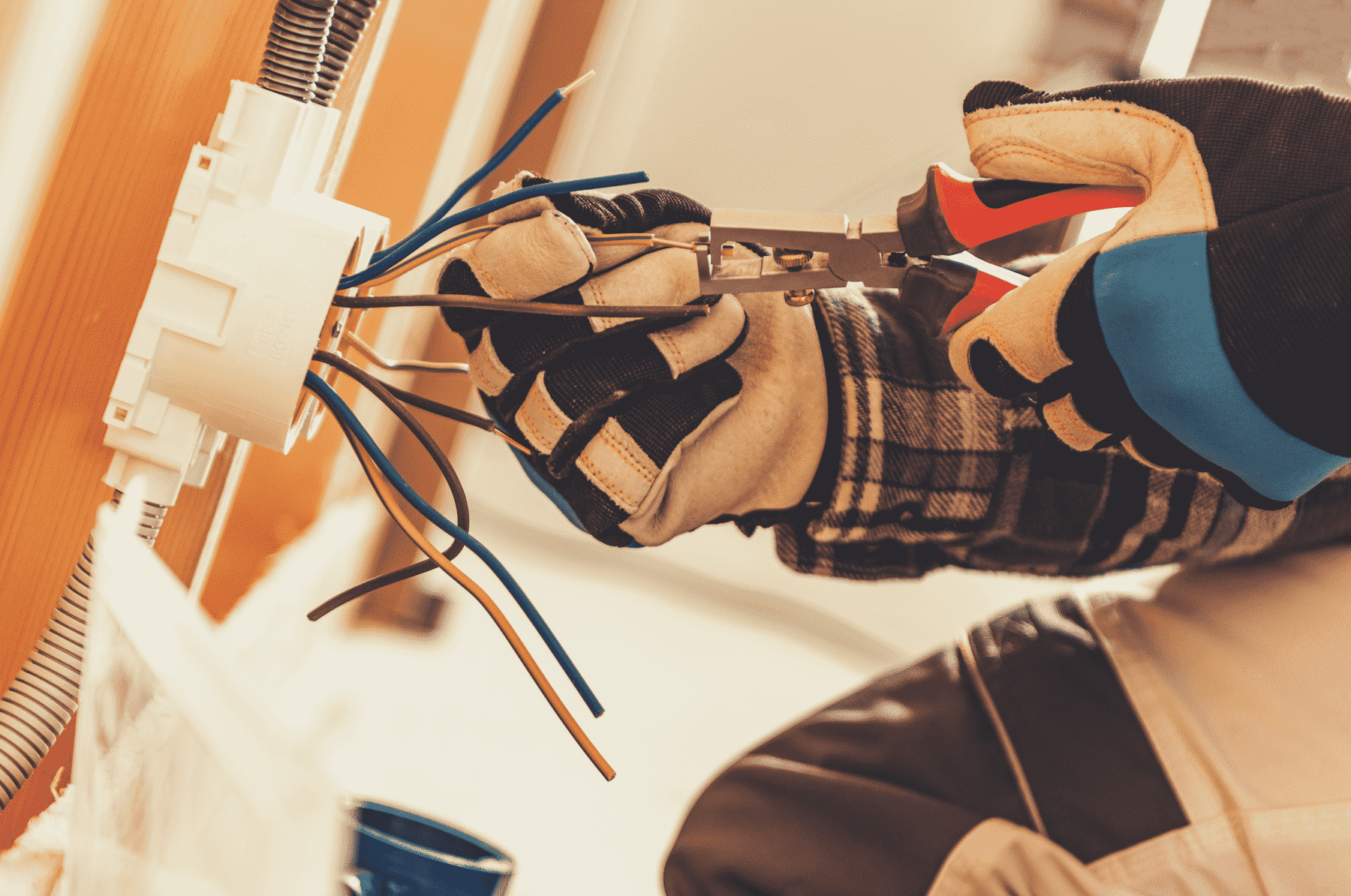 SPECIAL PRE-CHRISTMAS OFFER $1795.00 INCLUDING GST
Our Alarm package is suitable for residential or small commercial premises & is packed with the latest features available in Alarm Systems including Mobile APP.
Bosch 3000 Control Panel in Security Cabinet
3 X Passive Infra-Red Motion Detectors (Pet Friendly
Model)
LCD User Keypad for Easy System Control
Internal & External Sirens
Mobile APP Feature
Back-up Battery to keep Alarm System working in a Power
Cut
Professional Installation by Qualified Security Technicians
including User Training
Three Year Parts & Labour Guarantee
 T&C'S
Please note that our special price is based on installation in a single level premises with roof cavity access to run cables & a site inspection may be required.
Payment Terms require 50% deposit prior to installation with remaining 50% due on completion of installation.
Flexible Leasing Options for Business Customers from as low as $39.00 plus GST per month (subject to credit criteria & approval).
4/310 Wilsons Road North
Christchurch, 8023